Womb Magic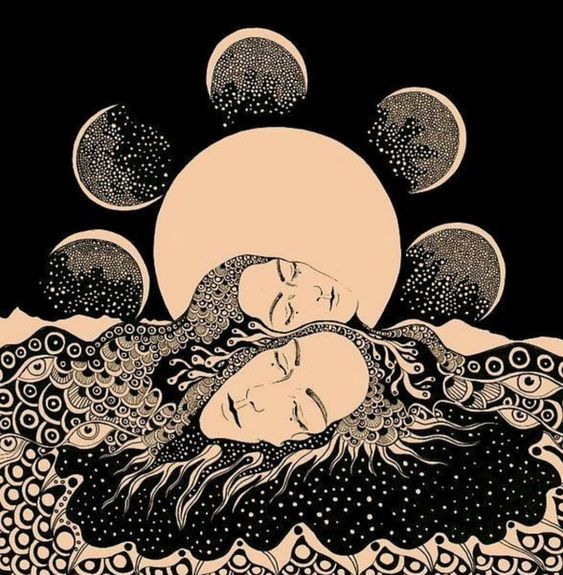 Join Liz Diaz for this four part workshop series in learning the magic of your menstrual cycle. Starts September 23rd
In this series you will gain greater understanding of the different phases of your cycle and how to harness your moon mysteries to support your daily; emotional, spiritual and physical well-being. In addition you will learn about:
Goddesses Archetypes and the seasons related to your cycle
Phases of the Moon and how they relate to your cycle
Crystal recipes to support the different stages of your cycle
Specific Rituals and Self-care Practices to support your moon-time including nutrition, herbal, yoga, meditation and moon rituals suggestions
Plus learn how to deeply listen to your bodies biological language by charting out your moon cycle
Join Liz in this safe circle where you will have an opportunity to slow down, listen and honour your bodies sacred natural cycles, emotions and needs.
The Wise Woman – Sunday September 23rd 11-2 PM
In part 1 we focus on the spiritually connected time of our bleeding to enhance our healing and divining capacities, and deepen our connection to the great Goddess through dreams, introspection and our enhanced sensitivity.
The Maiden – Sunday October 28th 11-2 PM
This is the most dynamic and most mentally productive phase of your moon time. In Part 2 learn how you can have the greatest impact on your future success and achievements.
The Mother – Sunday Nov 25th 11 – 2 PM
In part 3 of this series you will learn how to deepen your sense of personal well-being as it is related to expressing your feelings in the areas of love, appreciation, gratitude and caring.
The Enchantress – Sunday Dec 16th 11 – 2 PM
In our final gathering learn about the creative / wild woman phase and how to open and enhanced your abilities and power to create the reality you desire in your life and work.
Cost & Location:
Entire 4 Part Series – $220 + HST (save $20 + HST)
Individually Segments –  $60 + HST
All sessions will be held in the Temple Room of the Rock Store, 154 Harbord Street, Toronto.
Register:
Online: https://www.therockstore.ca/products/womb-magic-series-sept-23rd
Via Phone: (416) 516-2191
Or in Person at the Rock Store: 154 Harbord Street, Toronto