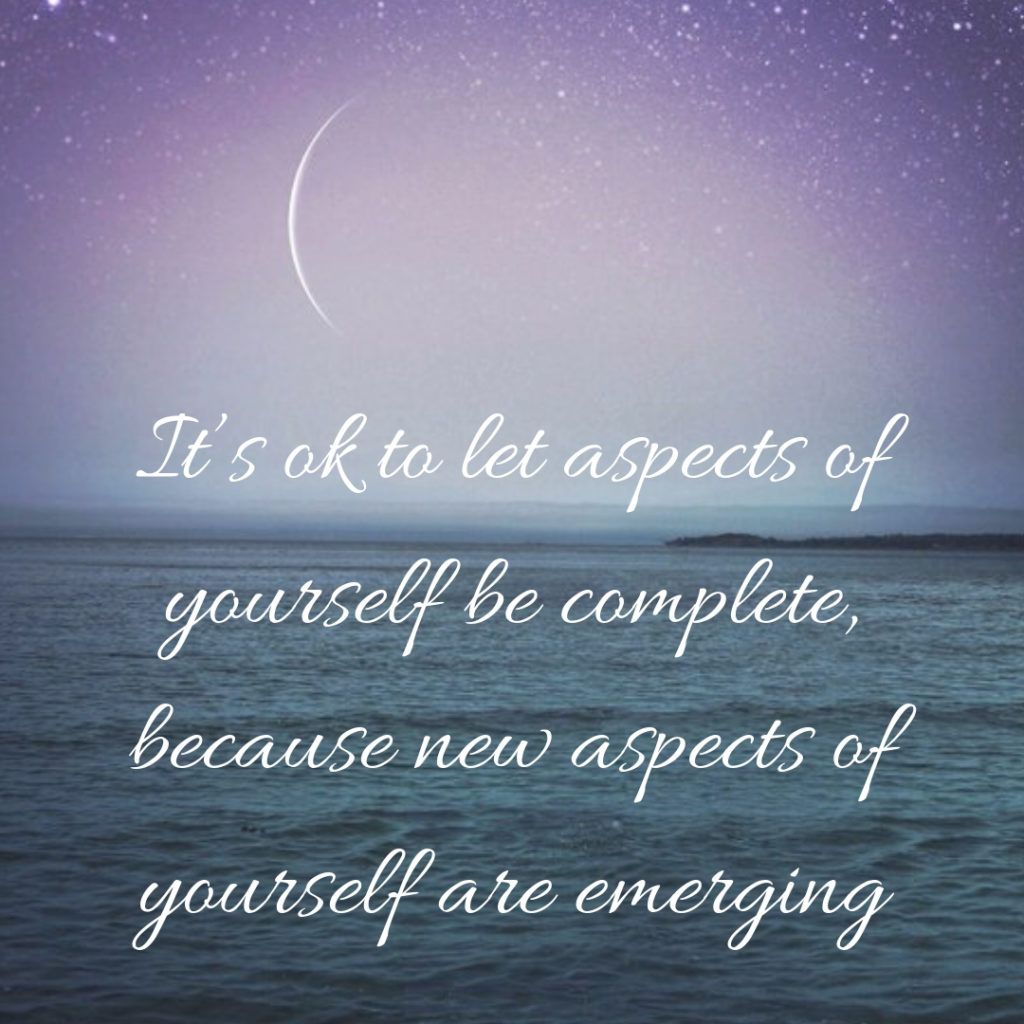 The New Moon Pisces asking us to let go; to empty out, to bring things to completion and create space for the beginning of a new cycle.
That it is time that we rise above, and graduate from them lessons learnt.
That by surrendering completed aspects of ourselves we can create space for something new to form, new work, values, new meaning, new answers.