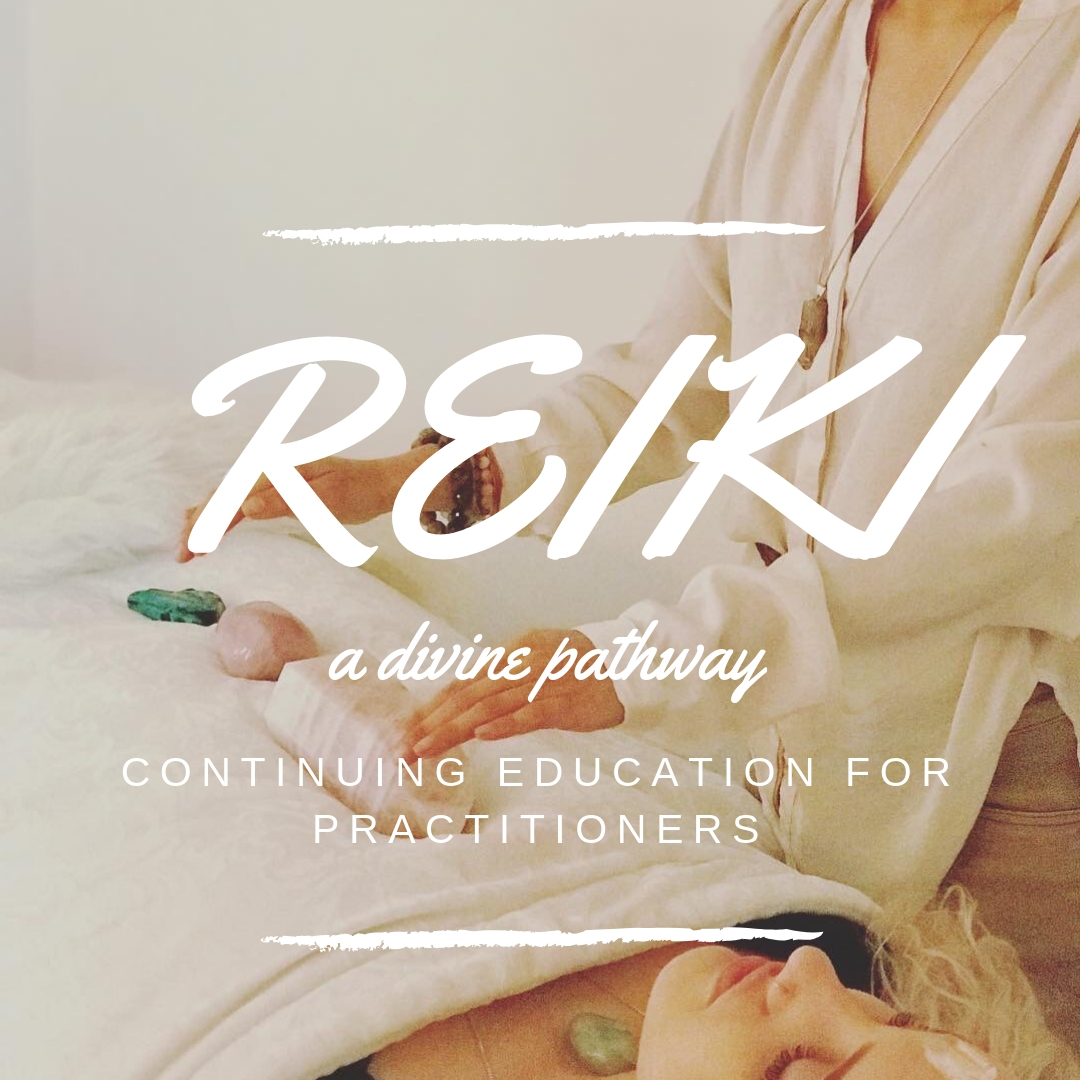 Continuing Education for Reiki Practitioners
Do you have your Reiki Level 1 & 2 but not sure how to start your practice?
Got your training over a weekend but never received any mentorship support during your initial sessions and not sure if your doing it "right"?
You did your trainings a long time ago, and want a refresher of the material because you are now being called to step into your roll as a practitioner?
You have a current practice but want to add more value to your clients experience, and are looking for extra tools?
Feeling burnt out, don't feel as connected to Reiki and wondering how to get your spark back?
If you said YES to any of the above questions I have a program for you!!
Reiki Refresher ~  A 6 week program that includes; practitioner client protocols, reiki treatment procedure, reiki and the chakras, crystals and reiki, post treatment protocol, setting up your practice and client retention.
Reiki Mentorship ~ This is a 10 week program; the foundation for this program is the reiki refresher course + 4 additional weeks of mentorship; which includes you completing 10 case studies. During this mentorship process, Liz provides feedback and support on each of your case studies as you start seeing practice clients.
Reiki Continuing Education ~  1 day trainings, on incorporating crystals into your reiki practice, reiki meditations, and intuitive coaching techniques to support your clients better. Plus, protocols on how to avoid burn out and how to come back stronger if you are burnt out from your practice.
Want more information? Email Liz, lizatlizdiaz.ca for a full curriculum outline and to setup a discovery call to see if working together is the right fit. Programs can be modified to meet your specific needs.
REIKI TRAINING FOR YOGA TEACHERS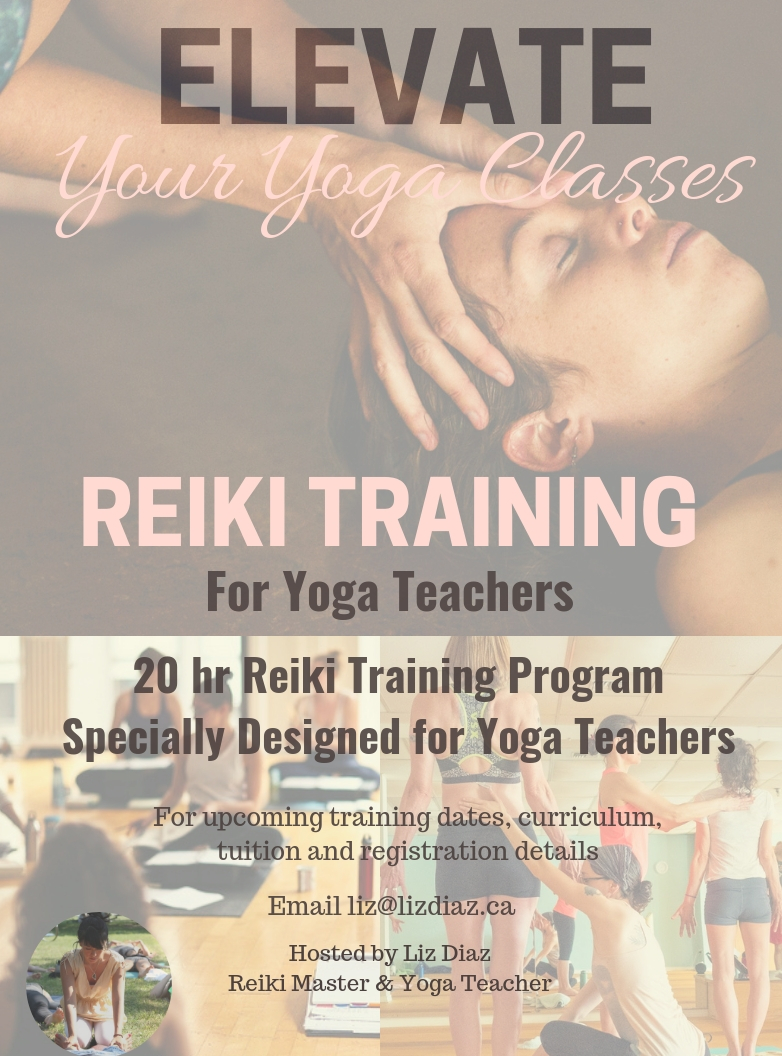 REIKI FOR SELF CARE & HEALING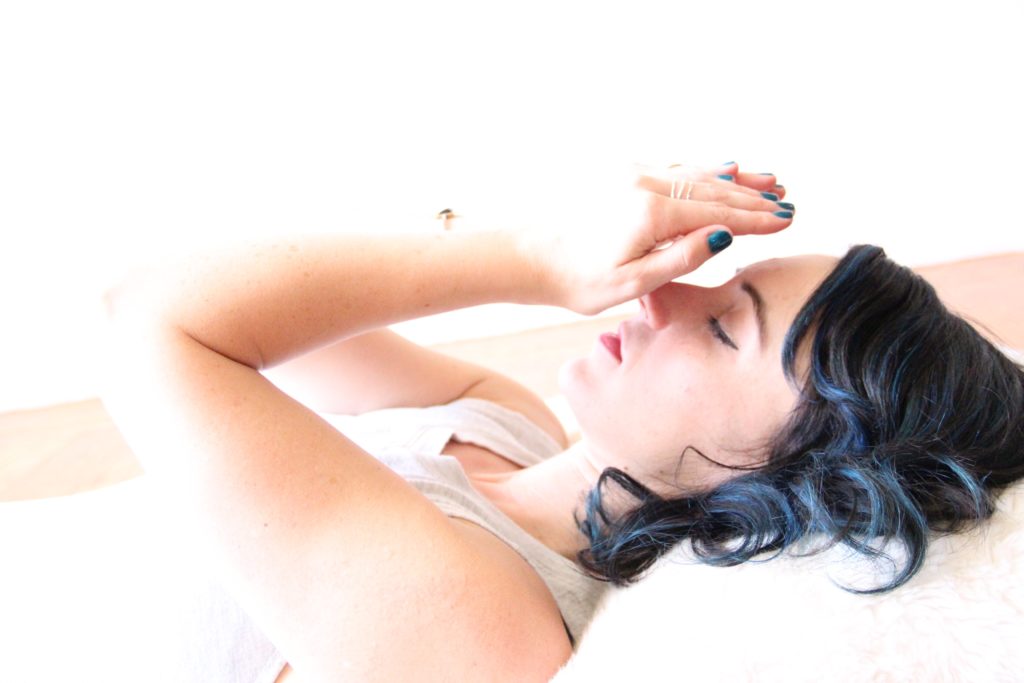 Be Thy Own Light
Reiki is one of the few forms of healing modalities that can be used by you to heal yourself. It is a holistic self-help technique for directing universal life force energy, through the laying of hands. Reiki balances the body, mentally, emotionally, physically and spiritually, enabling the body self-heal.
Reiki speeds the healing process and provides a source of restoring energy, as well as provide support while a person is ill, under medical treatment or in recovery. It is a pure energy form and when it is combined with focused intention, and crystals a deep level of healing occurs on four levels (physical, mental, emotional and spiritual) bringing deeper harmony and balance.
The course will cover the following topics:
-What is Reiki, origin and history and principles
-What Reiki can do and how you can benefit
-Learn the hand positions for Reiki self-care treatments and importance/significance of what each hand position is treating
-Basic System of 7 major Chakras
– Learn a 21 Day Cleansing Program using the 3 Essential Self-Care Methods for Creating Optimal Health of Reiki
– During this course you will be attuned by Liz, Reiki Master Teacher through a sacred initiation; you will be permanently linked to Reiki universal energy.
You will also receive:
-Reiki Level 1 Attunement
-Learn & Working with The Power Symbol 1 for your on self-healing
– Self-Healing Manual
– 1 follow-up call approximately three weeks after the course is provided for continued support in your Reiki practice.
– 20% of your one-on-one reiki treatment, it is recommended that you book a reiki treatment prior, and 1 treatment after the course, to support in preparing and integration of your Reiki Attunement
Email liz to find out next group dates for course, or to setup your own private training.