Courses

Awakened Woman – A 7 Week Online Leadership Course Starts
May, 2019

The Awakened Woman training is a commitment to your soul. This course is for those ready to take responsibility for creating their reality and bring their unique gifts and dreams into the world. This program is for women who are ready to awaken and step into their role of divine leadership. This course is designed for those who want to develop and deepen the power of their spiritual practice.
Sister are you ready to say YES to your soul? To say YES to the journey of envisioning, activating, embodying and nourishing your dreams into reality? Are you ready to say YES to your souls calling? It is time to awaken to the power of You!
Registration Opens Dec 6th ~ Want to be emailed when the course opens? Subscribe to our mailing list here
Dance Temple ~ A 6 Week Women's Dance Circle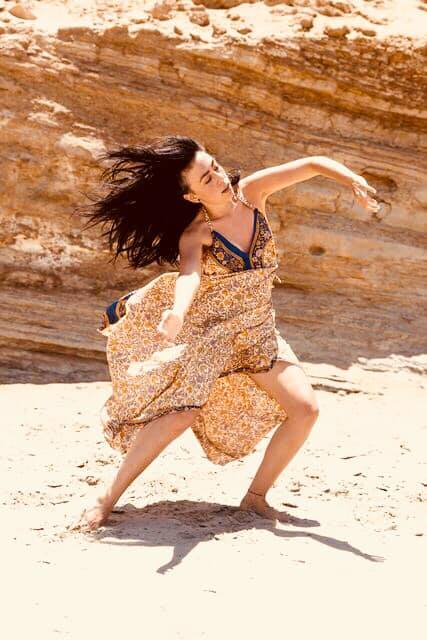 Close your eyes… Take a breath… Now gently follow your breath inside your body… Take another pause… This time take a slightly deeper breath and follow it once more inside, see where it takes you. Sense what your breath awakens inside of you…Is it a sound that moves through your throat, is it a gentle wave of pleasure arising from feeling your spine and hips expanding as you breath, is it a light that you sense flowing from your heart?… This sensation may be subtle or may be strong… Continue to follow the sensations until you feel an impulse, a spark to move into movement.
Let your body lead… How does She (your highest-self, goddess, divine, mother earth) arise through your body? What does She want to tell you through movement? What guidance does She have for you, that is waiting to be embodied.
You are the vessel. Let yourself open to receive her Next Series starts April, click HERE for more information.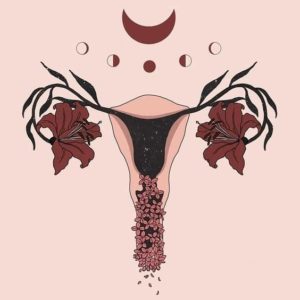 WOMB MAGIC
Four part workshop series in learning the magic of your menstrual cycle starts September 23rd, Online series starts February 2019

In this series you will gain greater understanding of the different phases of your cycle and how to harness your moon mysteries to support your daily; emotional, spiritual and physical well-being. In addition you will learn about:
Goddesses Archetypes and the seasons related to your cycle
Phases of the Moon and how they relate to your cycle
Crystal recipes to support the different stages of your cycle
Specific Rituals and Self-care Practices to support your moon-time including nutrition, herbal, yoga, meditation and moon rituals suggestions
Plus learn how to deeply listen to your bodies biological language by charting out your moon cycle.
In this safe circle where you will have an opportunity to slow down, listen and honour your bodies sacred natural cycles, emotions and needs. For more info and to register   click here
AWAKEN THE HEALER WITHIN
Awaken the Healer Within – Reiki, Crystal & Affirmations
3 Essential Self-Care Methods for Creating Optimal Health
In this one day course you will Awake The Healer Within by learning how to use 3 Essential Self-Care Methods for Creating Optimal Health Reiki, Affirmations & Crystals
This is a 6hr introduction course into Reiki, crystals, and affirmations as energetic self-healing tools for mind, body and soul. The focus for this training is to provide you with your own personal healing kit.