About Liz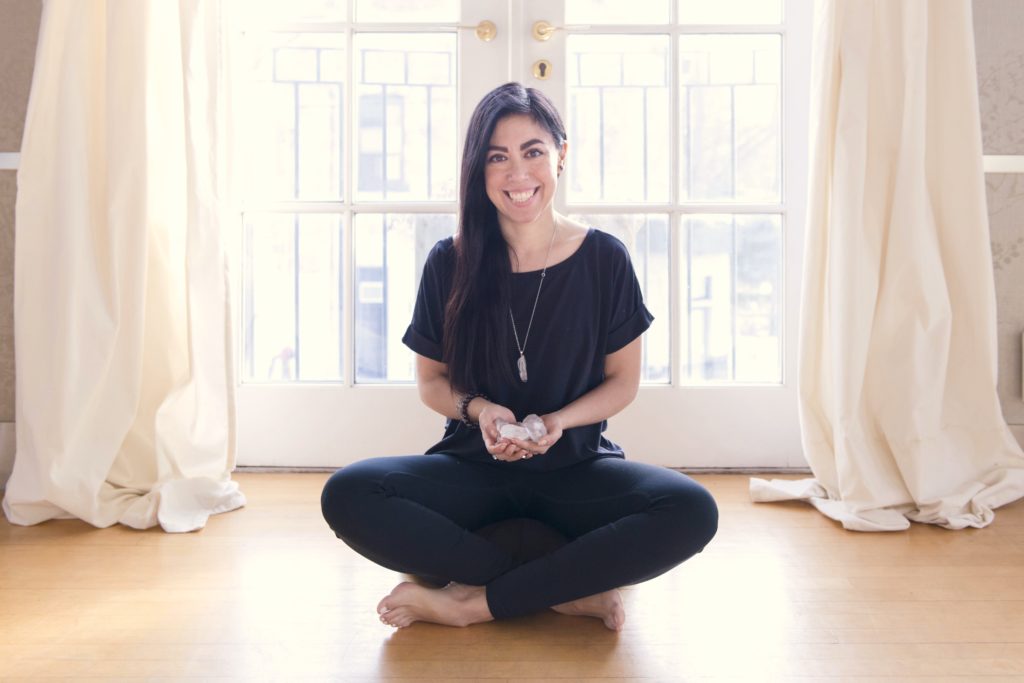 The greatest lessons that I have learned from my journey that I wish to share with you is….everything we want, and need comes from our connection to the divine within, but if we have to be able to hear the call and act on it. To live from our centers,from our intuition, we must restore, reconnect, explore and create new ways of embodying the divine feminine.
My calling is to hold sacred space for to cultivate more self love, authenticity, empowerment, self-actualization, happiness and health.
Learn more about me, and my spiritual journey by visiting my Youtube channel where I talk about my mystical experiences.
My Inner Guide
I am a woman who hit rock bottom…
I am a woman who was lost…
I am a woman who heard the faint inner whisper that there was something more to life
I am a woman who listened and took a chance, dove into the unknown because something in my gut told me it was the right thing to do
My journey has had many spirals, some of light, some of darkness but I have not been alone on my path,  my greatest teacher, guide, friend and challenger was with me the whole time.