What you can expect in a Reiki session?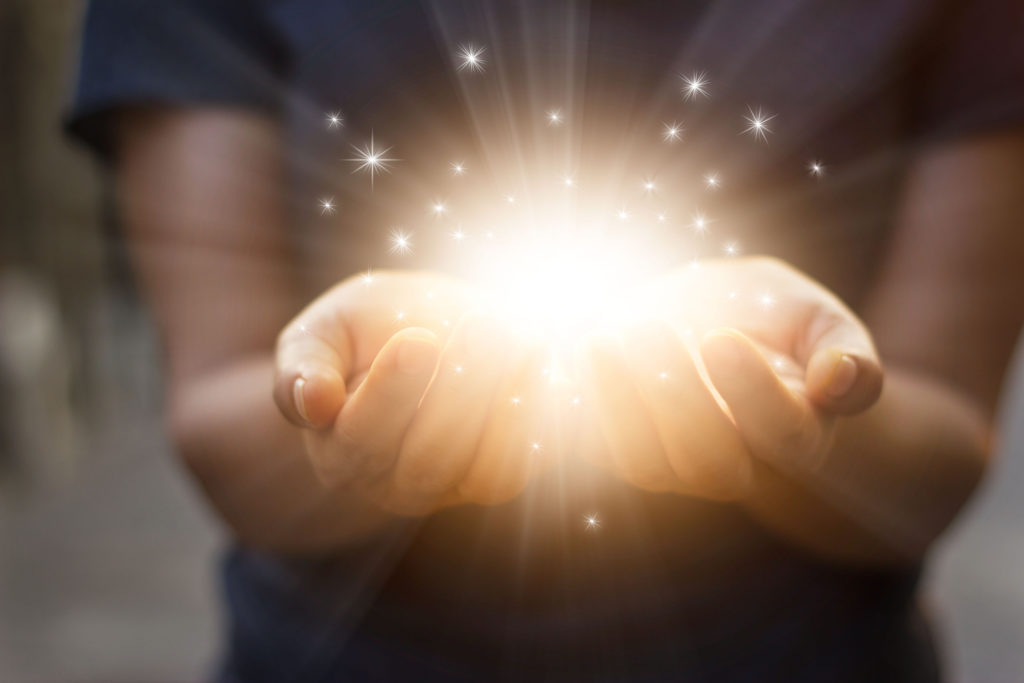 Each Reiki treatment is an individualized experience. Reiki can support you in clearing, finding harmony and balance.  It is non – invasive and involves the practitioner opening to Reiki and allowing it to flow through them to you the client.
Reiki permeates through the spiritual, physical, energetic and emotional bodies. The  practitioner invites Reiki to flow into the client, allowing healing for the highest good of the client to take place.
Each persons experience is different, some clients say that during the session they feel energy moving through them, others connect to their angels and guides, other say they experiencing tingling in their bodies. Post session clients say that they feel more relaxed, lighter, feel a deeper spiritual connection, and have gotten answers to questions that they were seeking.