What is Restorative Yoga?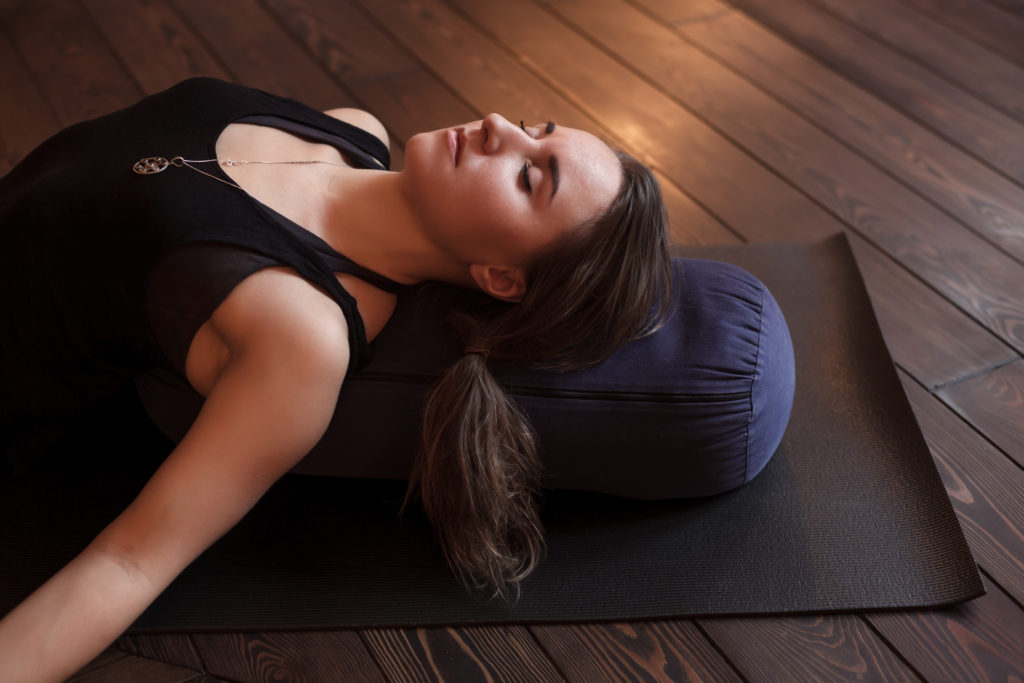 Restorative Yoga allows the body to gently open to the benefits of the pose, and for you to surrender into relaxation. This practice is extremely healing, and although it is a subtle practice, its benefits are profound. Join us to experience the luxury of deep relaxation, allowing yourself to let go of all tension in the body and the mind. Add-on reiki, hot stone, aromatherapy to your restorative yoga sessions for a truly blissful experience.
Book your private yoga session here.
Sessions can take place at the Rockstore or at your home.