Spring Time Crystals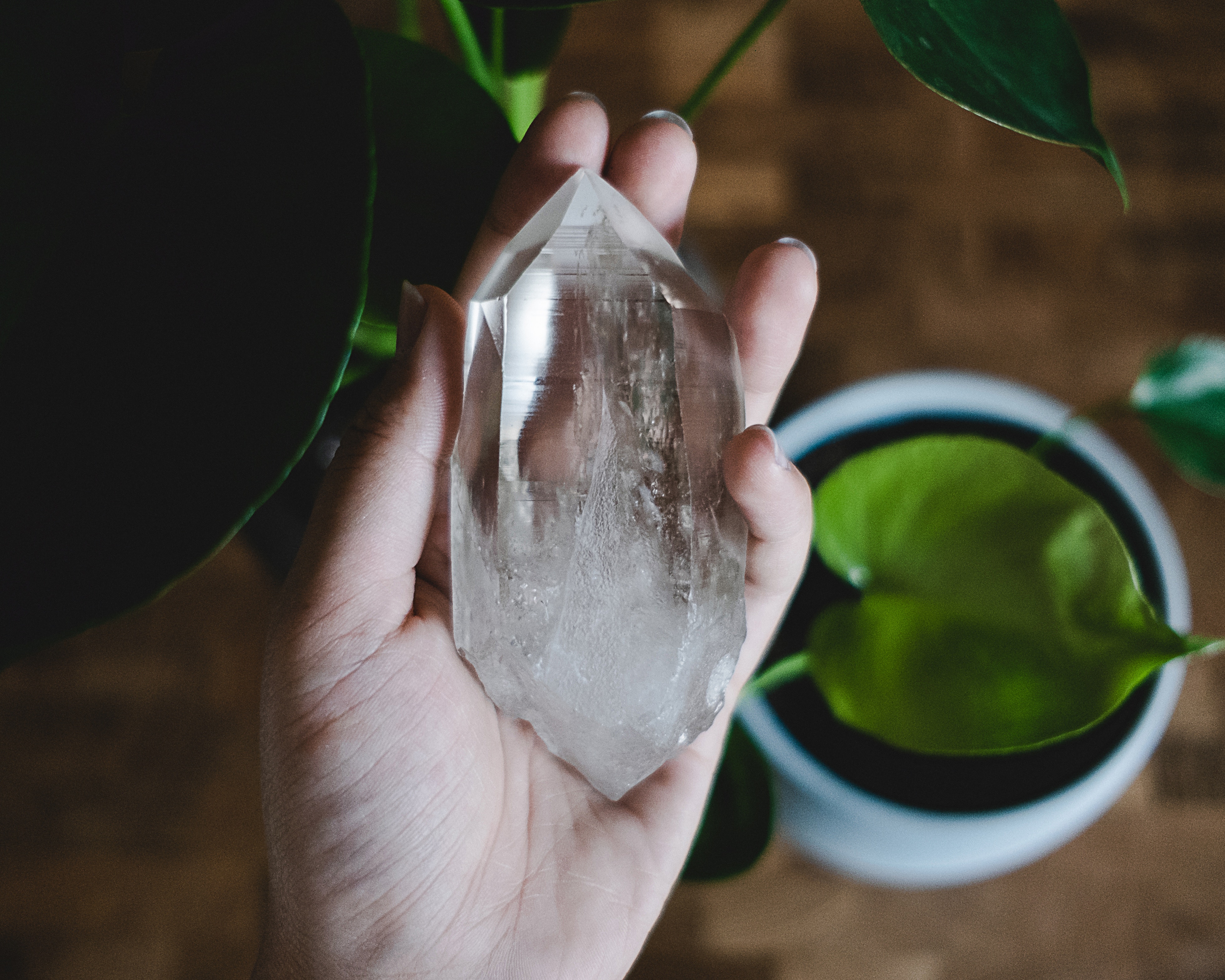 Using crystals around your home, work or during your yoga/meditation practice, can be a healing and practical way to welcome new beginnings into your energetic field.
Here are my top springtime crystals recommendations:
Sunstone
Sunstone is what I always recommend to help give our emotional well-being a little boost. It invites warmth, and elevates the mood. It also encourages self-worth, and confidence, so the real self can shine through. Just like the sun, sunstone is known for bringing deeper levels of happiness, alleviate stress and increases vitality. Sunstone is perfect for shaking off the winter blahs once and for all!
Citrine
Citrine is another great crystal to work with during this spring season, especially to support your spring intentions at an mental and physical level. Citrine is one of the top stones recommended for attracting, prosperity and success. It also enhances concentration and revitalization of the mind.

Moss Agate
This stone is the quintessential stones for fresh starts, new beginnings and growth. It is a powerful grounding stone that releases old emotions and opens your mind and spirit to your innate potential as well as new opportunities. Moss agate is also considered to be a fertility stone, as it encourages growth. Use this stone if you have been feeling long periods of stagnation. It will support you in finding new inspiration, energy and strength that you need to get things moving forward with your life.
Happy Spring!!