Services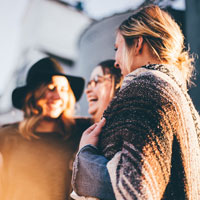 Coaching
The Journey of Remembering Who You Are
Embodying self-love and connection to the divine within is one of our greatest challenges as women.
Many of us are feeling an inner nudging to grow and change. Seeking greater connection to our genuine truth, sensing a calling and readiness move into a greater level of aliveness
Working with a coaching can provide emotional support as well as help you develop skills you need to transition and step into fully embracing who you are.
Read more about the benefits of coaching here on Liz's blog. Questions? Book at free 30min call with Liz to see if coaching is right for you.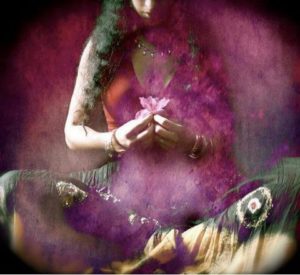 WOMB HEALING
Discover the nature of your feminine energy cycles and wisdom within your womb.  This 90 min session is designed to connect you with your womb energy and inner feminine guidance. 
The womb is a storehouse for energy, emotions and memories. By consciously engaging in its cleansing, we are able to refill our womb with our own essence and vital life force energy.
Come into knowing what your womb may be asking you to release / create at this specific time in your life.
Each session includes a reiki treatment, a guided womb meditation, and the use of crystals specifically chosen to support your womb. Come into knowing what your womb may be asking you to release / create at this specific time in your life.
How a Womb Healing Session could potentially support you:
Increase your sense of self, self confidence and creativity
Re-awaken your sensual energy and pleasure
Support you in clearing energy from old relationships, making room for new energy to flow
Support you in overcoming old patterns and habits that were created from sexual and relational trauma
Support you in restoring life force of the womb post child birth
Working through unresolved energy related to birth control, abortions, sexual trauma and neglect; supporting you in creating energetic space to move forward from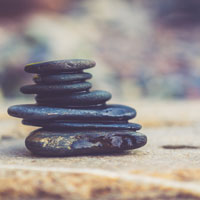 Meditation & Mindfulness
Meditation practice has two basic components: learning to be fully present in the current moment and accepting thoughts and sensations for just what they are: an ever changing journey of life. Want to implement a daily meditation practice and bring mindfulness into your work and personal life but don't know where to start?
Book your consultation with Liz to decide what type of meditation program is best suited for your needs.
Read more about the benefits of mindfulness here on Liz's blog
Crystal Grid
Lie down in sacred geometric crystal grids, designed for optimal healing while Reiki, Sacred Geometry, and Chakra Balancing deeply and gently release tension and restore balance and harmony to your being. The energy of the grid flows between the crystals and the client.
The Crystal Chakra Grids change monthly. Liz supports the process of the energetic movements generated by the crystals enabling a safe journey. Aromatherapy applied.
These sessions are held only at the Rock Store book your session with Liz here: https://www.therockstore.ca/collections/crystal-grid-treatments
Read more about crystal healing and the chakras here on Liz's blog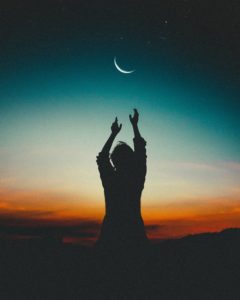 Moon Readings
Let your life be guided by the moon. These personalized readings are nourishing and
insightful, guiding you to be more in-tune with your inner compass. Use the power
of the moon and divination to set intentions for the new and full moon. In person readings will receive a moon ritual to take with you into your daily life to support your intentions.
Sessions can take place online or in person.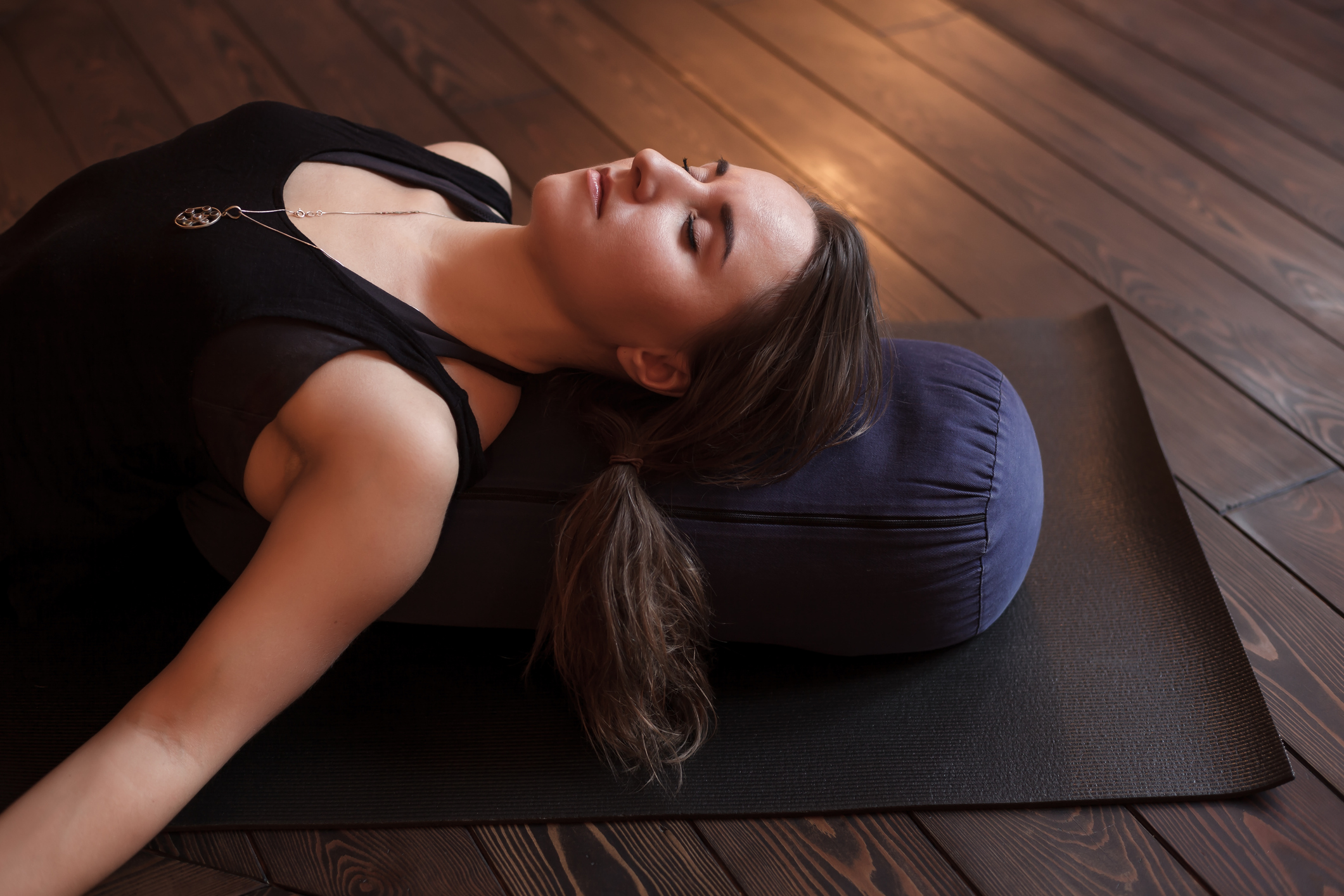 Yoga
Traditionally, yoga was taught one-on-one. Why take a private yoga class? A private yoga session can support you in deepening your yoga experience and personal practice, it can be especially beneficial for those working with specific ailments, as well as for new students who are looking to learn the fundamental principles.
Type of Private Yoga is offered: Restorative Yoga with Reiki, Crystals and Hot Stones
Read more about restorative yoga here on Liz's blog. Questions?
Book Your Private Session by emailing liz@lizdiaz.ca