Dance Temple – 6 Week Women's Dance Ritual & Circle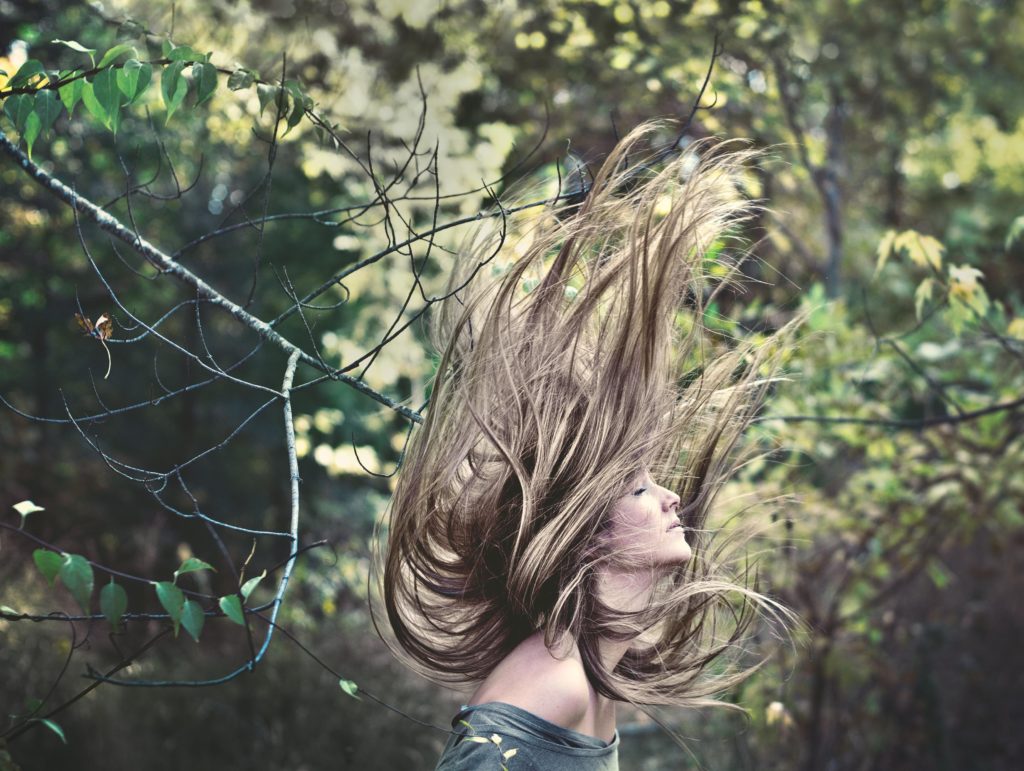 Dance Temple ~ 6 Week Women's Dance Ritual & Circle
(closed group for full series, no drop-ins)
Our sacred container the dance floor, it is both a mirror and an ecosystem. A place where we can safely be a witness and be with our all of who we are. A place where we can choose to lean into and move with our pain, our fears, our doubts, our love, our joy, our bliss. A place where the abandoned, rejected, forgotten pieces of ourselves are accepted, welcome, and claimed back into the whole. The dance floor also gives us an and open landscape of fertile ground to rest in, to play, to rediscover, and create a new reality through movement and intention.
Each week we open our time together in circle. Liz will share a poem or piece for contemplation, followed by some reflection questions to help guided us in setting our intentions. We will gently move into ritual and guided meditation then move into meeting ourselves in moving prayer/ritual, moving meditation (freestyle dance/conscious dance/ecstatic dance) guided by a 75min dj'ed music set. We will close our journey with a guided meditation, and take time for personal reflection/journaling, and sharing in a circle of loving sisterhood.
There are 12 spots around the circle, and the circle will close after our first week, no drop ins. We will meet together as a group for 6 weeks to facilitate going deeper and honouring the energies of the sisters that arrive to be part of this journey.
This series is for the Woman who wants to reclaim the wisdom and power innate to her body and spirituality.
Next Series Starts Nov 13th and runs for 6 consecutive Tuesdays  (September 18th – Nov 6th DATES ARE FULL)
Week 1, November 13th: Honouring our Cycles
Week 2, November 20th: Earth to Ether – Body Wisdom, Intuition & Accessing Higher Realms
Week 3, Nov 27th: Casting The Circle – Opening the Gateway to Transformation
Week 4, Dec 4th: Invocation – Harnessing the Power of our Feminine Nature
Week 5 Dec11th: Activation – Embodied Magic & Manifestation
Week 6 Dec18th: Closing The Circle – Surrendering to the knowing of our Divine Nature
Where & When:
Tuesday's 7:00-9pm @ Smplfy Sudio 890 Dundas Street West (Major intersection Bathurst & Dundas)
Investment:
$185 Early bird
$205 Regular
https://www.picatic.com/event15345432585222
Save on the credit card fees pay via etransfer liz@lizdiaz.ca.
Need a subsidy? Please email liz@lizdiaz.ca to chat about this option.
About Your Facilitator
Liz Diaz
Women's Wellness & Spiritual Empowerment Coach, Yoga & Meditation Teacher, Reiki Master & Crystal Therapy Practitioner
Liz's has been hosting women's only dance circles for the last 6 years. Her calling and passion is to hold and create spaces that inspire women to explore and cultivate embodied awareness and connection to the divine feminine within! In 2012 she became a certified teacher of Dance Our Way Home (DOWH) (a sacred dance practice for women, that incorporates goddess wisdom & expressive arts), 2013 she created Conscious Dance Parties Toronto a monthly dance party that infuses life and dj'ed music, holistic healing and raw food. She is also a resident DJ with Ecstatic Dance Toronto. When she is not dancing you can find her at The Rock Store, where she teaches restorative yoga, crystal meditation, and women's wellness courses. She also runs her coaching and reiki practice out of The Rock Store.