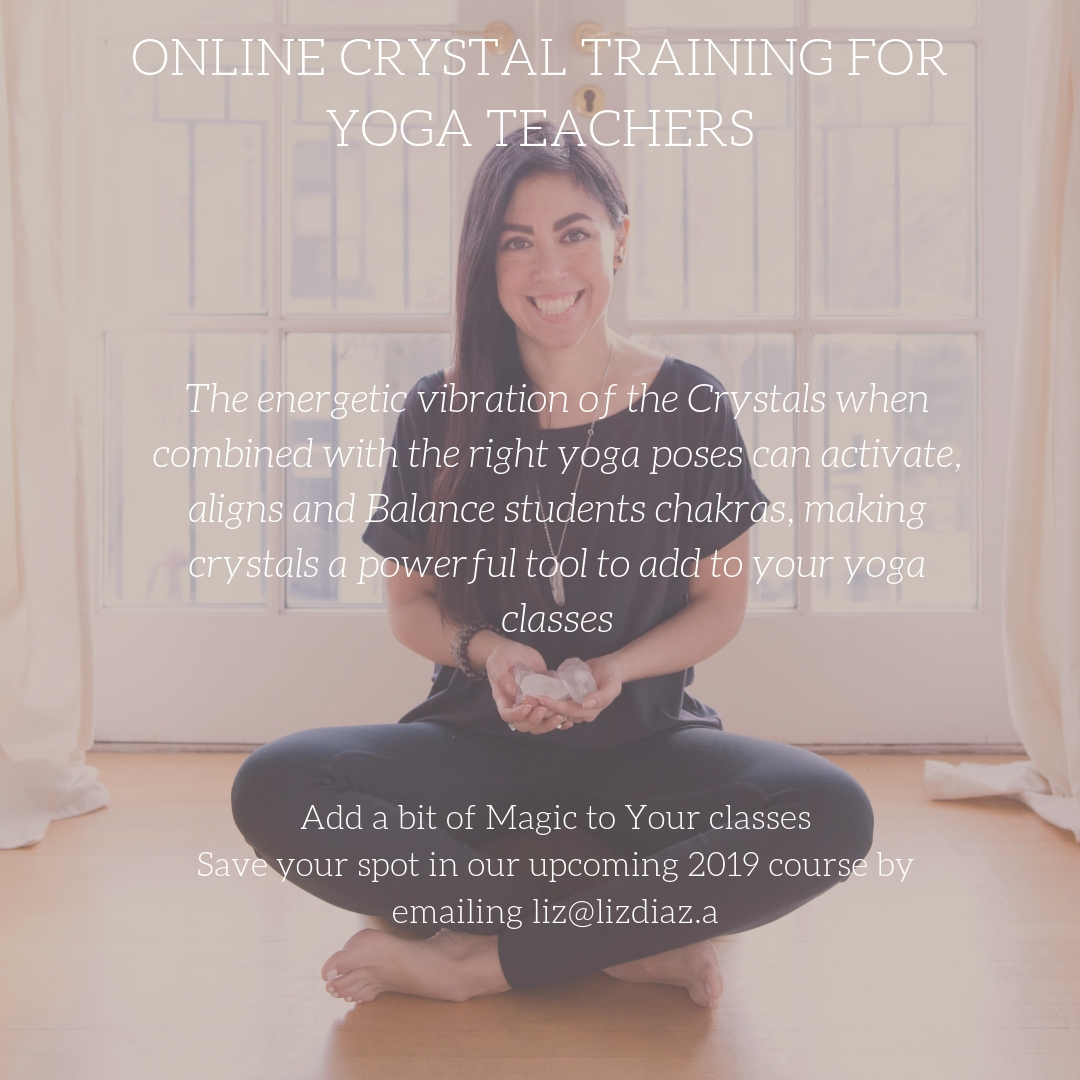 HEALING CRYSTALS FOR WOMEN
~ Online Course ~ Feb 23nd, 2019
Healing Crystals are not only beautiful, and mystical, but also profound "energy medicine" tools, which have been used for centuries throughout all cultures, religions and empires. Crystals bring amazing benefits of healing, to those who use them.
Originating in the womb of our Mother, from deep inside the Earth, crystals are gateways to her living energy. Crystals can be used to activate and support healing energies in your body, mind and spirit.
In this intro course you will learn how crystals can support your divine feminine journey. Their properties, uses and practical applications.
We will focus on learning about healing crystals for women; and how they can support us in the areas of sexual & hormonal health, emotional well-being, physical vitality, spiritual development and mental health.
Full details and to secure your spot visit our registration page here