Clarity Sessions ~ Get Clear, Focused & Aligned for 2019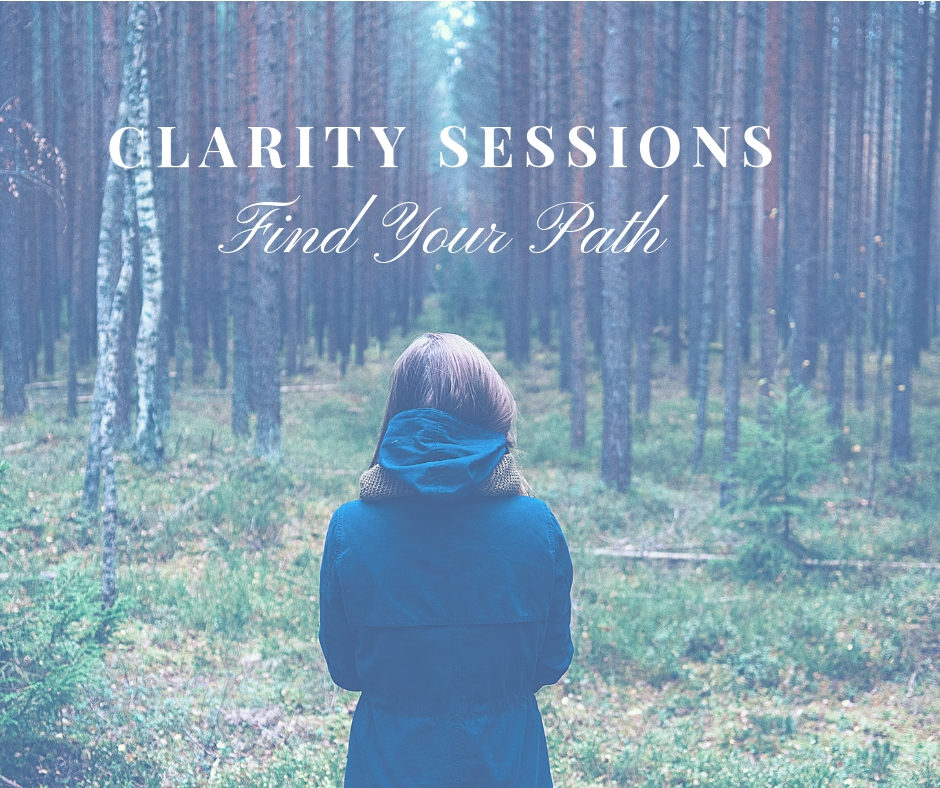 Life is composed of multiple crossroads, sometimes, the direction forward and the path that supports our continued growth, success and joy is not always clear. These times of uncertainty can be very challenging; we might find ourselves feeling frustrated, indecisive and sometimes at a complete loss of how to move forward. A primary cause of these feelings tends to be a misalignment between, who we are, our purpose in life, and our actions.
During this 60 or 90 minute one-on-one ONLINE coaching session you will gain clarity about where you are now, where you want to go in 2019, and what's getting in the way of you living a more aligned life.
Book your session here:
Special promotion for the month of January
60mins Promo price $99 for January only (Regular $125)
90mins Promo price $150 for January only (Regular $185)
Only valid for the month of January towards online sessions.